What's Happening Now -Early monsoon Report
 While we are remaining cautiously optimistic there is a chance we will get a nice heavy monsoon this summer.
Huricane Bud came through last week and the state took 1 inch and in some ares even more.That broke our more than 80 day streak of time without any real rainfall. Those mearns Quail depend on this summer rain and they will begin parring up soon.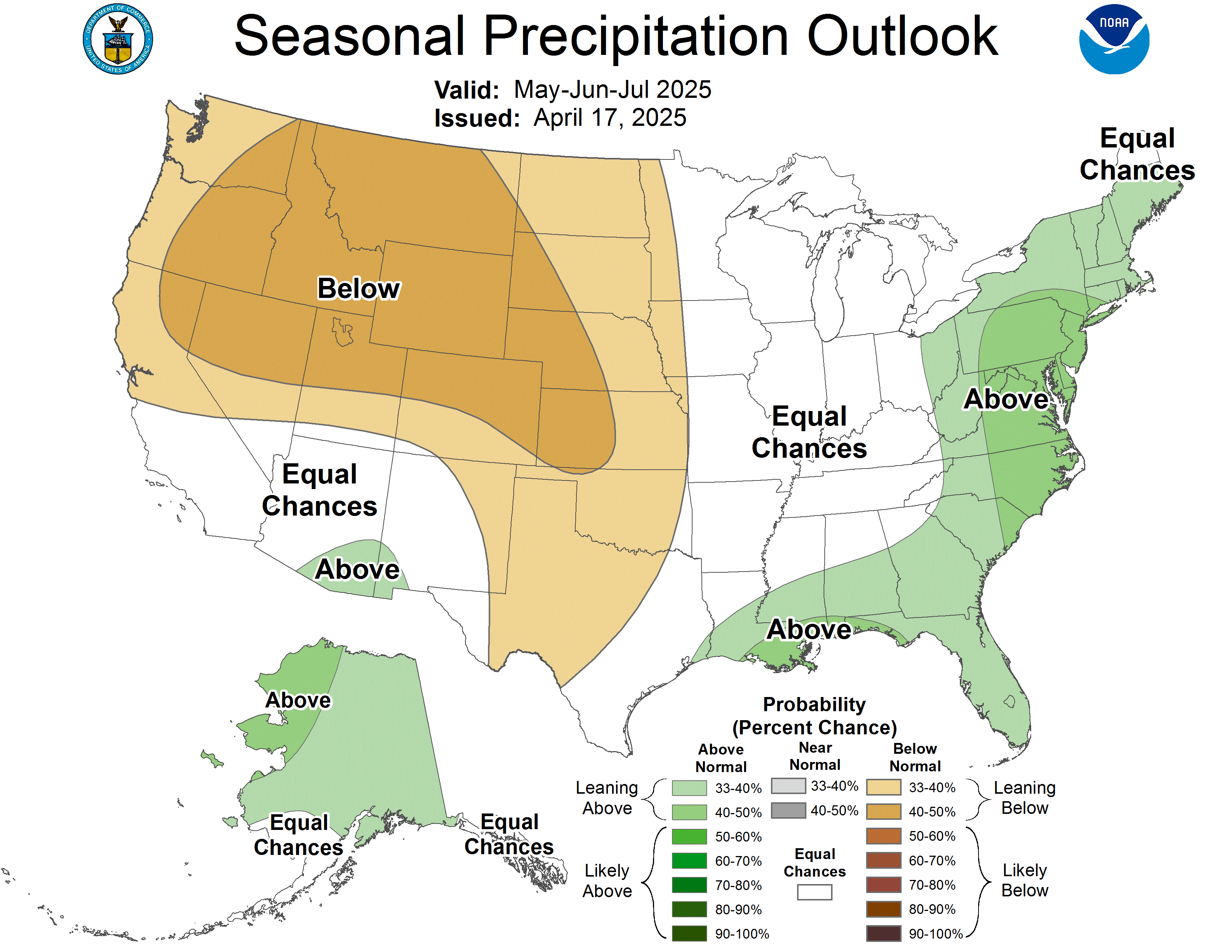 This is a nice article that is worth a read.
Spring in Arizona brings greenery and wildflowers to desert but it also bring an end to hunting season. Besides monitoring rainfall numbers and green up, not many other quail focused activities exist during this part of the year. Many sportsmen find other activities to fill the summer months like fly fishing on the Big Horn or Bass fishing at Lake Powell. For those interested in keeping the sport alive through the summer months, consider a form of bird watching.
Speak with any old time quail hunter and they won't just describe the hunt. They often describe the habitat or the natural tendencies of the birds. Observing and researching the day to day life of a bird like a Mearns Quail can go a long way in aiding the hunter this fall. Consider what the different species eat, how they nest or even what their movement patterns look like.
I recommend getting out in nature and just being cognizant of the natural world. There are a few fantastic places Southwestern locals can go to do a little in depth "bird watching.
1.      Patagonia-Sonoita Creek Preserve – This riparian corridor holds hundreds of bird species – not just quail species. Bring some binoculars and take a look around – all three AZ species can be found here. Some of the hikes resemble hunting habitat with long grass and hillsides mixed with a permanently flowing stream in the bottom. Check this place out – it's awesome!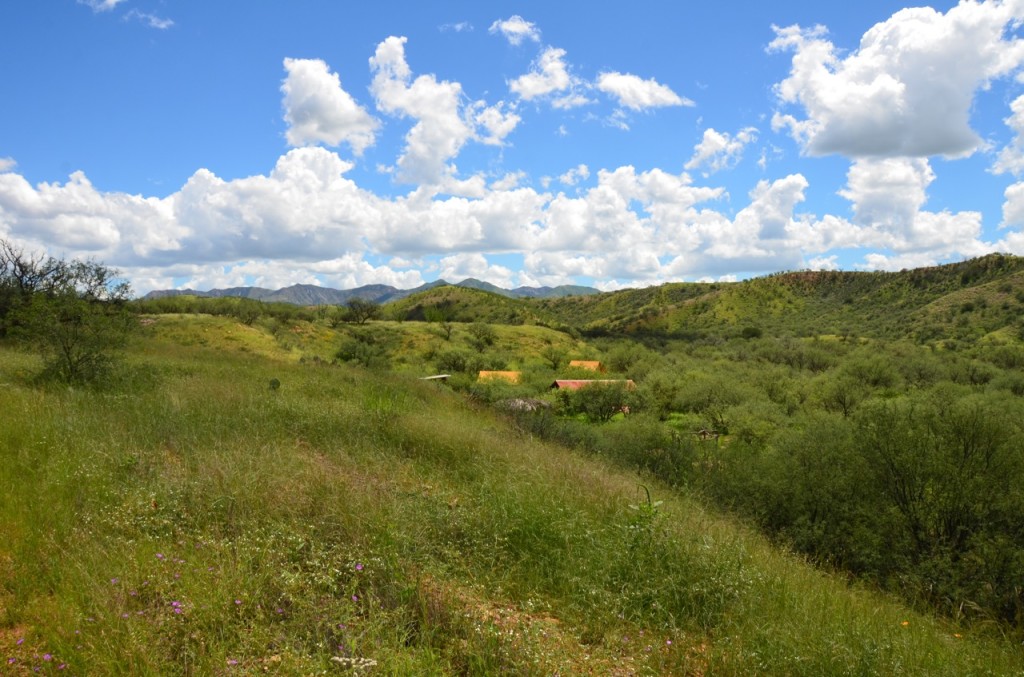 2.      Buenos Aires National Wildlife Refuge – Another great spot in a more rural part of Arizona. All three quail species can be found here as well. They offer a great wildlife "checklist" which shows parts of the preserve quail call home. Interestingly, biologists with USFWS use this area for managing Bobwhite Quail reintroduction. In fact, should a guest spot a Bobwhite, the refuge asks that it be immediately reported to help scientist's efforts to study the recovery of this species. Read up on the efforts here. If you decide to visit, check out their website first for tips on touring the area.
3.      Agua Fria National Monument – Though not marketed as a bird watchers paradise, Agua Fria really has it all for a Gambles quail habitat. A bit more off-roading might be required to get to some of the coolest spots but it's worth it. Guests can also explore pueblo ruins including Pueblo la Plata or pictographs and petroglyphs along the river. Check out maps and BLM recommendations for travel but this is a great grassy habitat.
Sometimes stepping away from the hunt and getting behind some binoculars teaches a hunter a different approach. The more knowledge a sportsman has the better. Hunting becomes more of a lifestyle than just a hobby when approached from different angles. If you live in Arizona, hundreds of other quail habits exist – including golf courses and botanical gardens. Check out those Gambles the next time they cross the road and see if you find anything different or helpful in their behavior. AZQT
The 2018 Season Has Been Great So Far !  …..Remember When you purchase Q5 and Quilomene upland hunting vests, you are helping a Child experience camping and the great outdoors. A percentage of the proceeds go to Arizona Outdoor Adventures, a non-profit 501(c)(3 organization dedicated to providing healthy outdoor activities for underprivileged children. Wont You Help Out A Kid Today Go to www.azoutdooradventures.org for further information.